Essence of Teachworth Tasting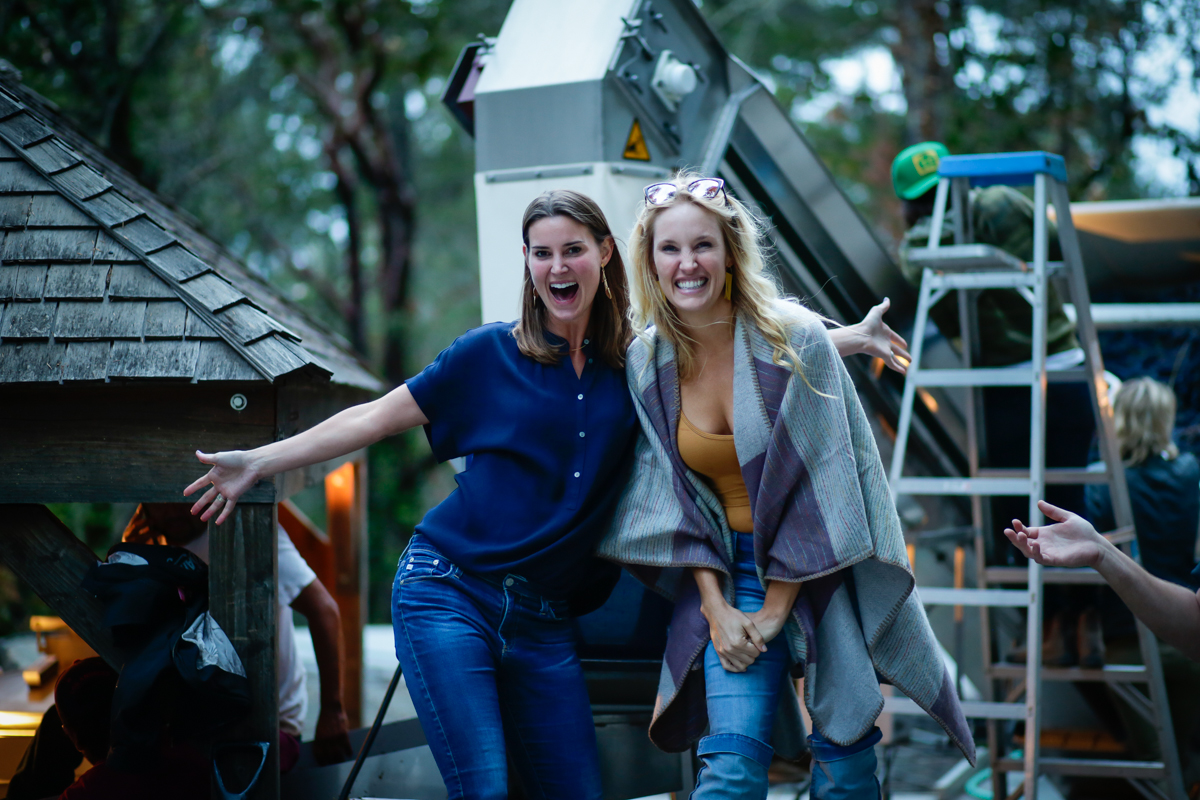 Essence of Teachworth Tasting
Join winemaker Taylor Berkley Boydstun at the estate for an intimate and dynamic tasting of Teachworth wines. Enjoy current release Cabernet Sauvignon, followed by an in-depth exploration of library selections from Teachworth's 20 year history.
- 90-minute tasting with Winemaker Taylor Berkley Boydstun
- Current release Cabernet Sauvignon, plus Library Selections
- Guided tour of the onsite winery and cave
- Up to 8 guests, $35 per tasting
Scroll down on this page to view available appointment dates and times.